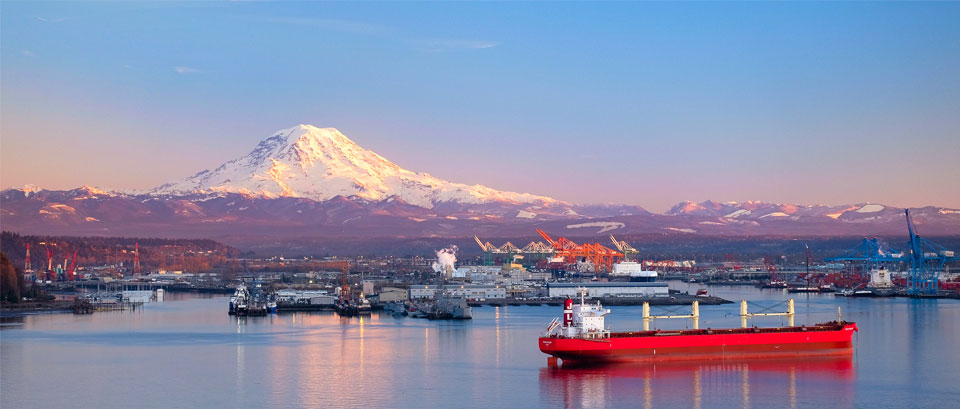 Washington Emergency Care Physicians (WECP)
Washington Emergency Care Physicians (WECP) is a 100% emergency physician owned management and holding company, helping regional partners practice high quality, patient-centered care. WECP is proud of its heritage, beginning with Tacoma Emergency Care Physicians in 1972. WECP has a mission of partnering to be a preferred provider of emergency services in the Puget Sound and Inland Northwest regions.
---

About Us
WECP is a democratically structured, 100% physician-owned organization. Read about how our team takes a unique approach to patient care.

For Staff
We partner with Multicare Health Systems to provide exceptional emergency care services at Multicare hospital based and free standing emergency centers.
---
WECP Careers
Want to join an emergency medicine team committed to quality patient care, service excellence, and a supportive provider culture? We want to hear from you! We are looking for Emergency Physicians and Advanced Practice Providers with ED experience who want to live and work in the Spokane area. Please click here to see our open opportunities!